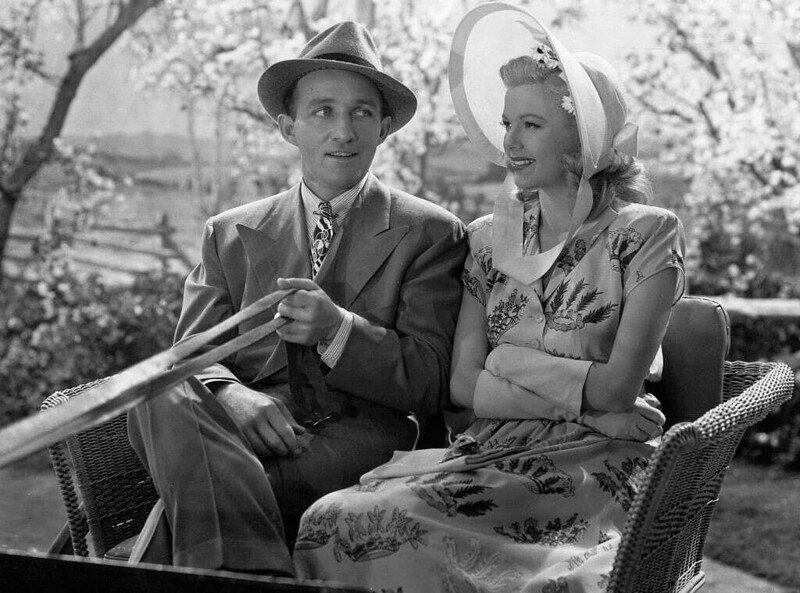 15 Comments
Some Year End Business First..
So I started the price increase on our dinner events, (Finnegan's, Mother's Day, Father's Day, and Big Band have all gone up about 10%), and I decided to give you all a little extra time to save on Revolutionary Evenings, Sleepy Hollow, The Harvest Feast, and next year's Christmas events.  We're keeping Valentines the same price, well, because Valentines.
This Place
Those of you who know something about running a business understand our challenge.  Here's a little picture: this morning a six inch water main broke and I have no idea how much that will cost to repair, but if it isn't repaired the trees don't get irrigated.  (Laying pipe is pretty easy, but repairing it, three feet underground, is a more delicate affair.)  Without a municipal budget, we are attempting our own flood-control mitigation, which is, um, expensive.  All of the pies we made this fall were baked in a double stack oven that is really a single stack oven, since "Commie Virus public-health policy" has kept the ships hovering off San Pedro Bay with replacement parts.  Hopefully, our long-awaited oven repair part is social distancing and wearing a mask inside a container on one of those vessels.  My wife, Mary, who has EXTRAORDINARY standards for her bakery and food service, came down with blinding back-pain in the middle of the Christmas season, and yet she soldiered on with good chiropractic care and Advil.  In this era, understandably, employees who feel a little scratch at the back of their throats wonder if they should sit it out with the lepers on Molokai, so that means we could be facing an evening with 250 guests and no one to lead the caroling.
It all worked.  Praise the Lord.
Going Forward
The lesson of the Covid era for me?
I love this place, and the insanity of our era made me love it even more fiercely.  I love you folks.  I love the memory of what our country was, and the dream of what it could be again.  A lot of my friends have left California, for reasons that should be obvious to any thinking person, but there must be some stubborn cuss defiance, or sheer stupidity, in me that keeps me sitting next to the fireplace, basking in the sound of a good fiddle and the sight of a young man and a young woman falling in love.  It's just old stuff.  Good stuff.  The kind of truths that appeal to the fourteen year old King David in all of us.  "For who is this uncircumcised Philistine, that he should defy the armies of the living God?"
Last night, we attended my nephew Devon's event — a Currier and Ives Christmas — held this year at the Riley's Farm Packing Shed.  The food was excellent.  The music and the dancing carried me away to that happy place old men enjoy, between bouts of worry about the water main breaking and the power going out.  There's just something about watching a mother dance with her child in her arms that makes me forget about the insurance and utility bills.  God loves us, and that dancing mom is His messenger: fear not.
The Bing Crosby Thing
I probably don't need to explain this, but the farm really has become something like Holiday Inn.  We always had that hope, but you folks are making it happen, even though we aren't nearly as charming as Bing.  As I write this, I can imagine some ultra-orthodox high priest of Woke fundamentalism clearing his throat to begin the imprecations, but I've learned to actually love my enemy; you really just have to feel sorry for people who call highways racist.  (Duck-duck-go it.  It's a thing.)

Anyway, I identify as Bing Crosby.  And Dean Martin.  So there.  Book an evening with us.  And, if you really want to get people angry:  Book a field trip!

California, Commie Virus, family, Farm, Fight


Categorised in: Uncategorized

This post was written by Jim Riley