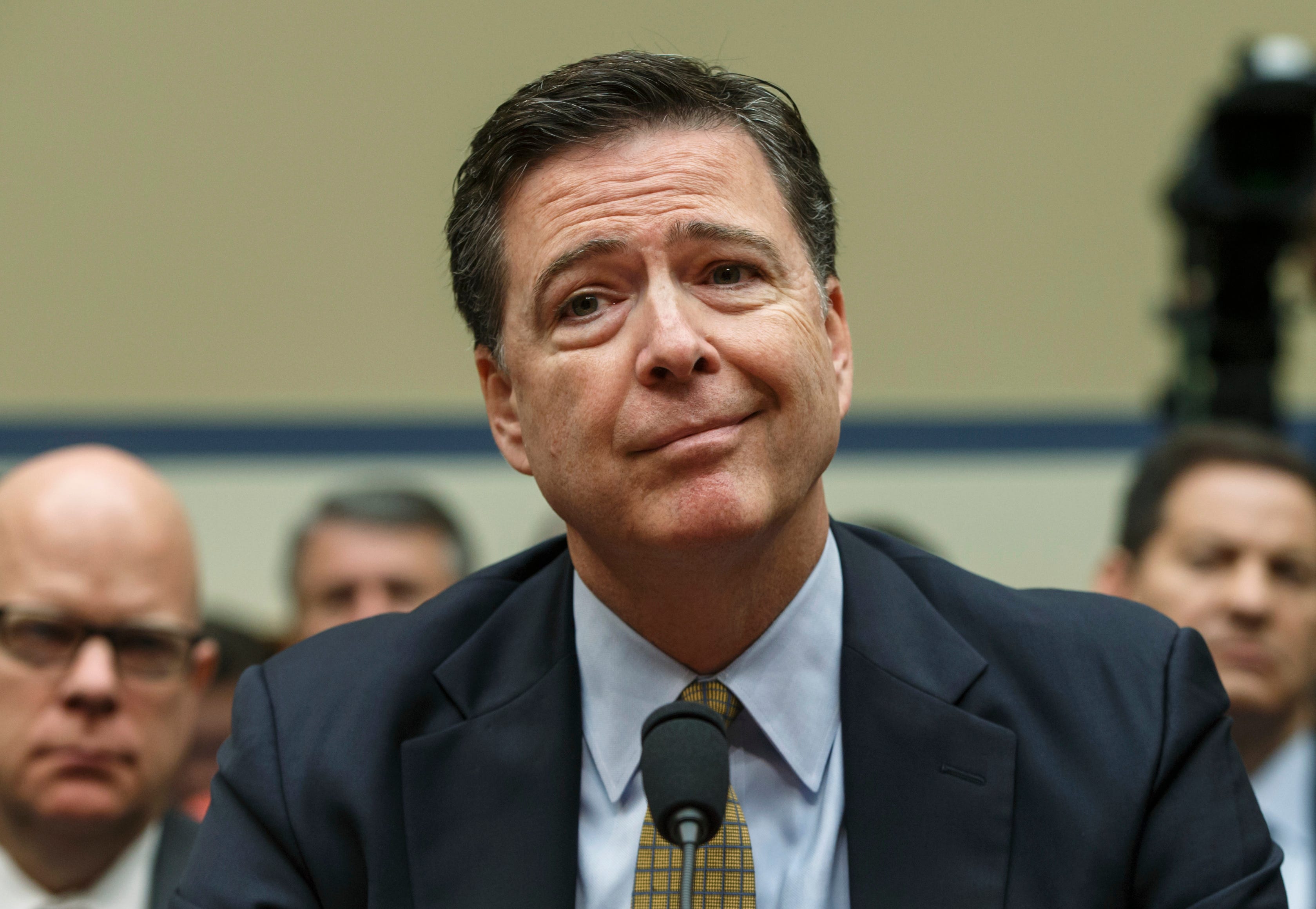 11 Comments
And Loses His Soul?
Ponder a few undeniable truths..
Yesterday, the same FBI who doesn't appear to care about any of the above wrongdoing staged a raid on a former president of the United States.  This is without precedent.  It signals nothing less than a banana republic surrender to justice for sale by the last politicians to win office.  The FBI, which apparently didn't care about a totally false Russian collusion narrative, could have retrieved a few documents without staging an armed invasion OF A FORMER PRESIDENT'S HOME.
Our justice department is now something like the Gestapo or the East German Stasi — a tool of those in power.   I know this very well, because ever since I visited Washington DC on January 6, 2021, there are a few of my far-left, lunatic customers who vocally call for my arrest — just for being in the crowd!   Seriously.  These people want millions of people arrested simply for availing themselves of the First Amendment.
What does that sound like?  Arresting millions of people at once?   Cattle Cars?   Incarceration Camps?  Yellow stars?
In a more innocent and honest age, my mother, Bea Riley, taught us respect for the FBI.  The family story was that she had friends in the bureau, back when she was in college.  They all went target shooting together.
Bea Riley believed in equal justice before the law.  She would be ashamed of today's G-men.
Use the First Amendment while it is still available.  A group of local citizens will be protesting at FBI headquarters in Riverside.  Be there.   August 10, 2022.  July 10, 9 AM.  Riverside FBI Headquarters.  3480 Vine Street, Riverside, CA.
Be civil.  Be Truthful.  Be LOUD.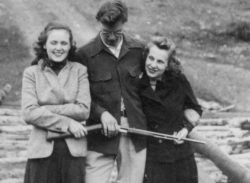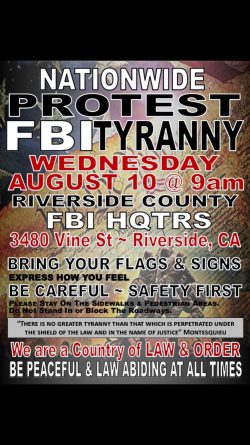 Tags: Clinton, FBI, Gestapo, Raid, Stasi, Trump


Categorised in: Farm Journal

This post was written by Jim Riley