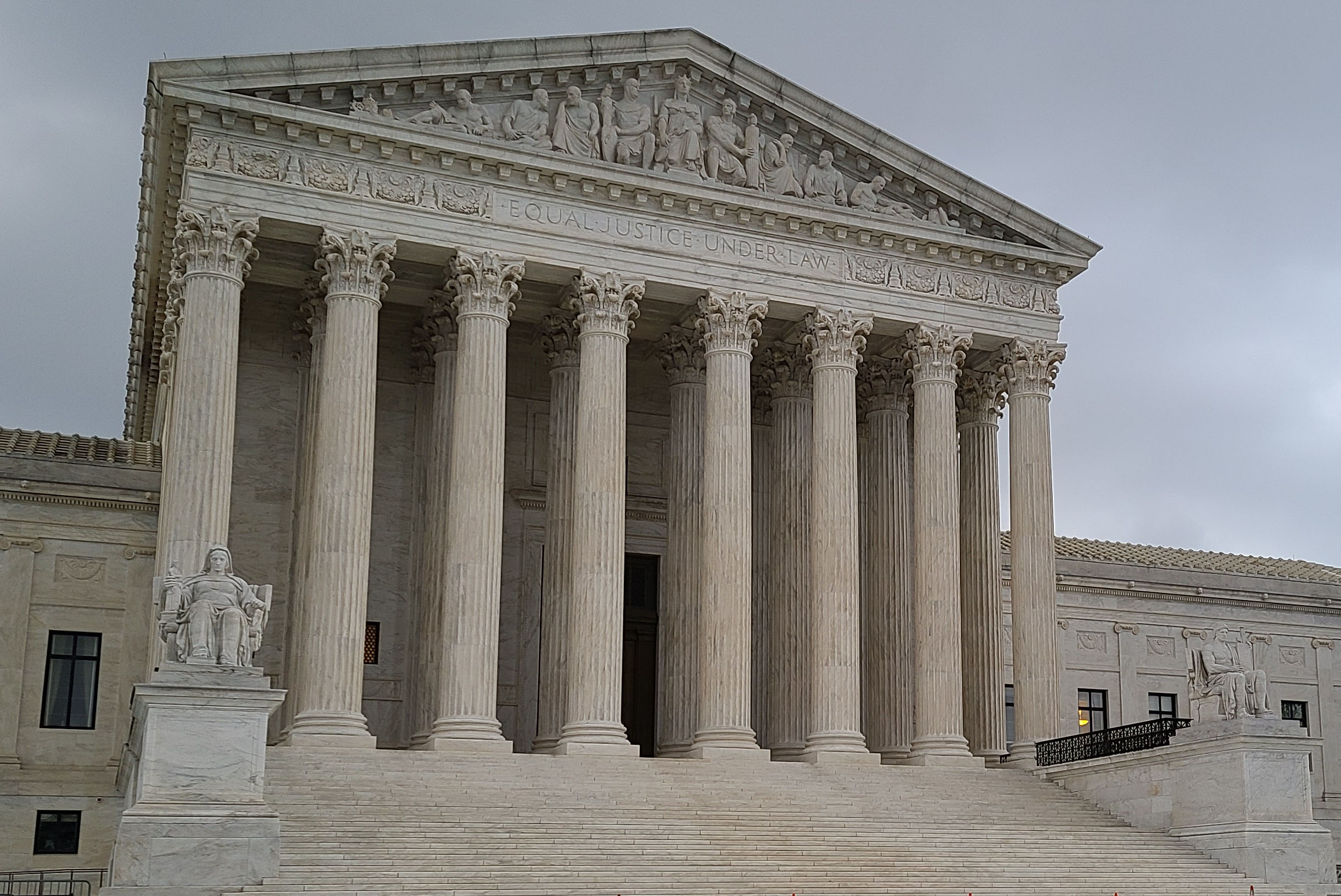 8 Comments
Getting a Case to Court..
Tom Eastmond and Bill Becker of Freedom X filed a marvelously concise and brilliantly argued petition (read here) at the Ninth Circuit last week, asking the panel to look very closely at the issue of qualified immunity, summary judgment, and the First Amendment.
The Ninth Circuit Court ruled that the district court mistakenly restricted Riley's Farm from seeking injunctive relief, meaning that if we prevail, Claremont will have to pay our own legal fees, which combined with their own, could exceed one million dollars.  We have reason to believe that school boards and public agencies are watching the case very closely, having already been served a powerful reminder they are not free to retaliate against speech with which they disagree.  (Public officials have been warned by the courts, repeatedly, that they cannot punish employees or contractors for having "the wrong opinions" or "the wrong religion" and our case is serving as powerful, potentially expensive reminder to them.)
Should we prevail on the qualified immunity front, we have a chance to remind public officials who hate the Bill of Rights that they shouldn't be serving as elected officials, nor should they hire civil servants who hate a free exchange of ideas.
You might be under the impression everyone gets their day in court, but the government has powerful tools to keep your case away from a jury.  They can spend your tax dollars seeking "summary dismissal" and "summary judgment," so that your grievance is never considered by anyone but full time officers of the court.  Ponder that.  You lose your twenty-five year job with the school district because a single social justice warrior had a problem with your support of the Second Amendment.  You lose your job at the fire department because you wrote a Sunday School lesson in support of New Testament morality.  A single, shrieking gadfly registers its opinion and demands you lose your job, or your contract.  Timid civil servants bow humbly to a high maintenance neurotic and abandon the Bill of Rights, leaving the rest of us stranded in the process.  After suffering that injustice, they can use taxpayer money to make your case very expensive and very long term.  If there are people, or opinions, they want de-platformed and penalized, they use your money to keep everyone saying the same things.
Our system is not built on "settled" thought.  Our system is based on argument, discussion, debate.  Remember when Detroit thought Japan and Korea would never compete with American automobiles?  They should have subjected themselves to a vigorous cross-examination.  Remember when Microsoft never thought anyone would purchase a $500 mobile phone?  They should have listened to the opposition.   Remember when our own government experimented, medically, on people of color?   Government officials who retaliate against whistle-blowers, who terminate employees who disagree, make all the worst evils possible — even predictable.
Fortunately, businesses like Riley's Farm have many friends.  You have made this fight possible.  You have made this process very expensive for the opposition.  We beg you to keep asking the question: "Do I want my children to grow up in a world where they are afraid to even think, much less speak?"
Categorised in: Blacklisted, Farm Journal
This post was written by Jim Riley