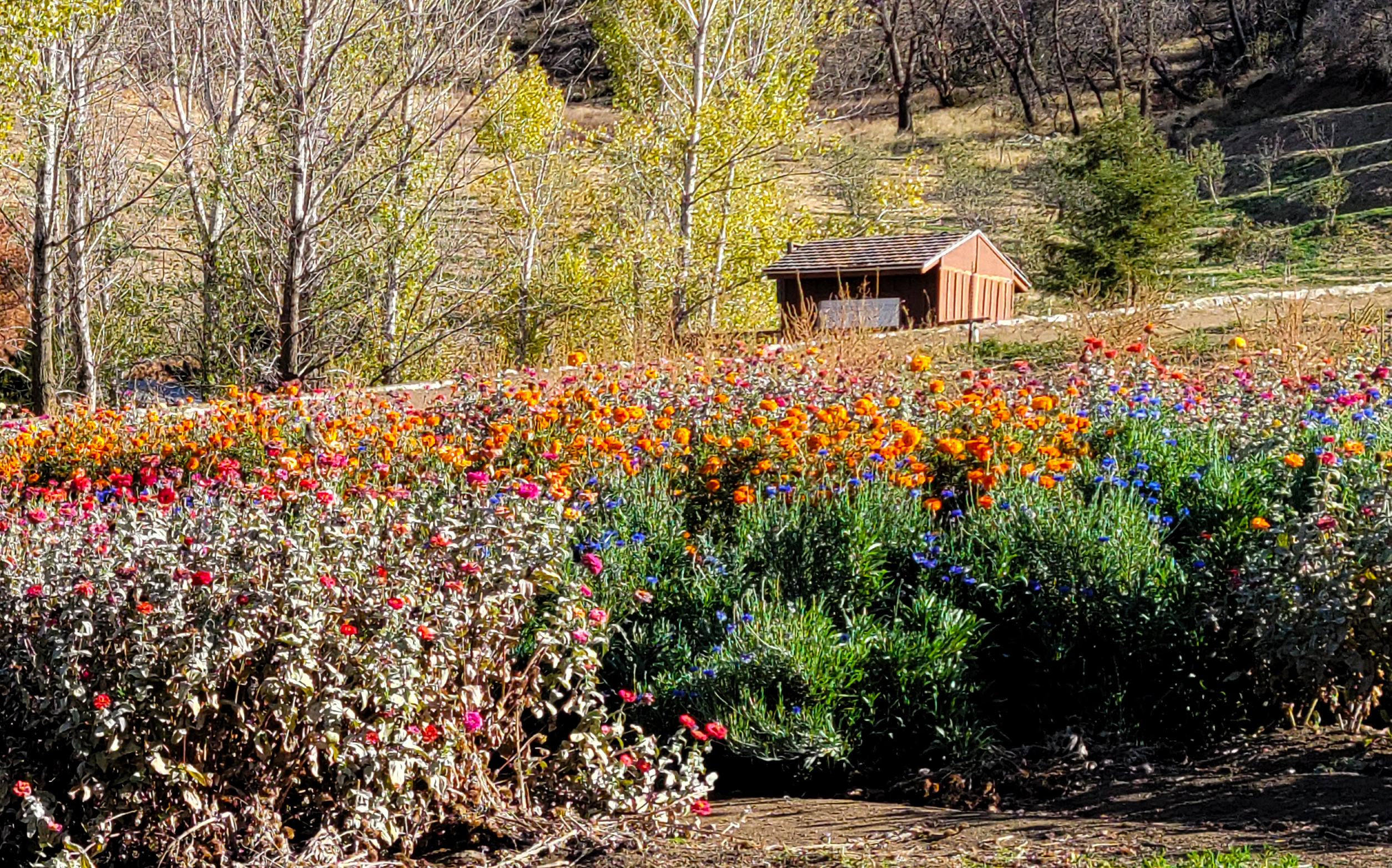 If you have ever wandered across even a super-verdant wilderness, you come to realize that "nature" is not really very kind.  It's nothing like a super-market. The fruit isn't sorted and polished and concentrated.  The grain isn't shorn of its husk.  The deer and the antelope aren't vacuum-packed into jars of dried jerky.   The flowering stalks aren't supplanted with a convenient box of Fritos.  Nothing about "nature" is very easy. Quite the opposite.
That might be why our Pilgrim ancestors celebrated the improbable — a few grains of corn against the winter, a wild turkey cooked to juicy delight over the fire, a little pumpkin beer to cheer the evening.
We have HUNDREDS of pie orders to deliver tomorrow, and we should thank the Almighty that even during this era of fear-inspired shortages, a little celebration is possible.
This post was written by Jim Riley