2 Comments
Help Wanted
Following the crazy events of the last sixteen months, Mary Riley, one of Riley's Farm co-owners, has been bringing her chicken-pot pie and braised beef magic back to the Riley's Farm kitchens, but she needs help!   We need food service pros who are good on barbecue, bakery-prep, desserts, and being creative with the re-introduction of foods from the past and "farm to table" daily specials.
Right now the food service industry is desperately looking for journeyman help, and we're willing to pay for someone who wants to stick around, grow with us, and maintain our quality standards.  Please send your information to info@rileysfarm.com
What other restaurant gives you a back yard that looks like this one..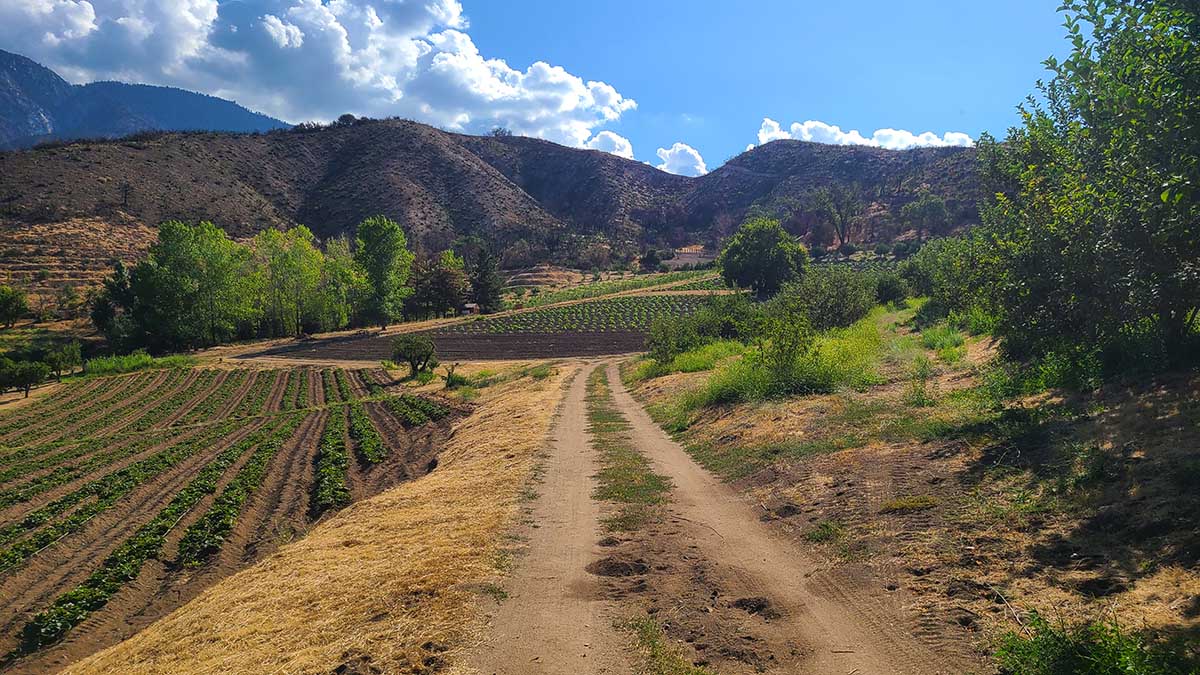 Tags: Barbecue, Desserts, Employment, farm-to-table, Food Service, Help Wanted


Categorised in: Bakery, Dinners

This post was written by Jim Riley