A few images from Colonial Faire 2021
(More On the Way..)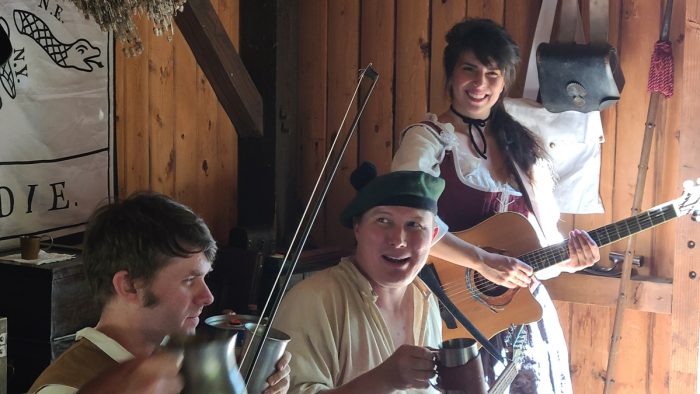 This year's fair featured quite a few roving bands.  Chris Hellings and friends liven it up at the Heroic Hare Tavern..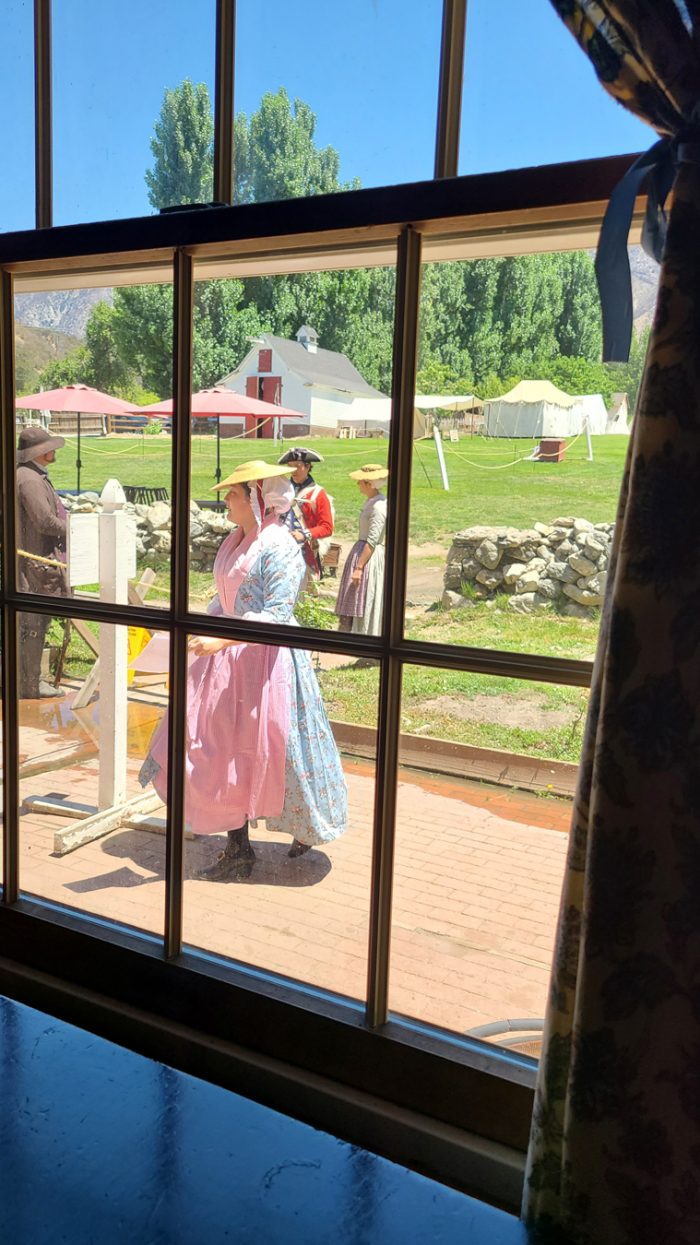 When the staff is getting ready for the day, before the arrival of the guests, some of the images through the tavern windows almost transport you back to a New England village in 1776.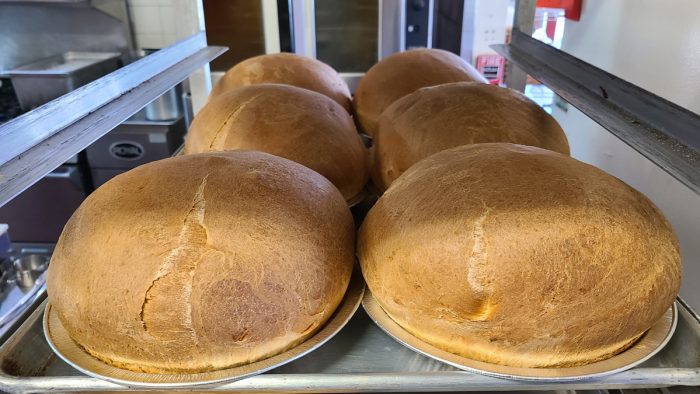 How many pictures do I have of Sally Lunn bread coming out of the oven?   Several hundred, perhaps.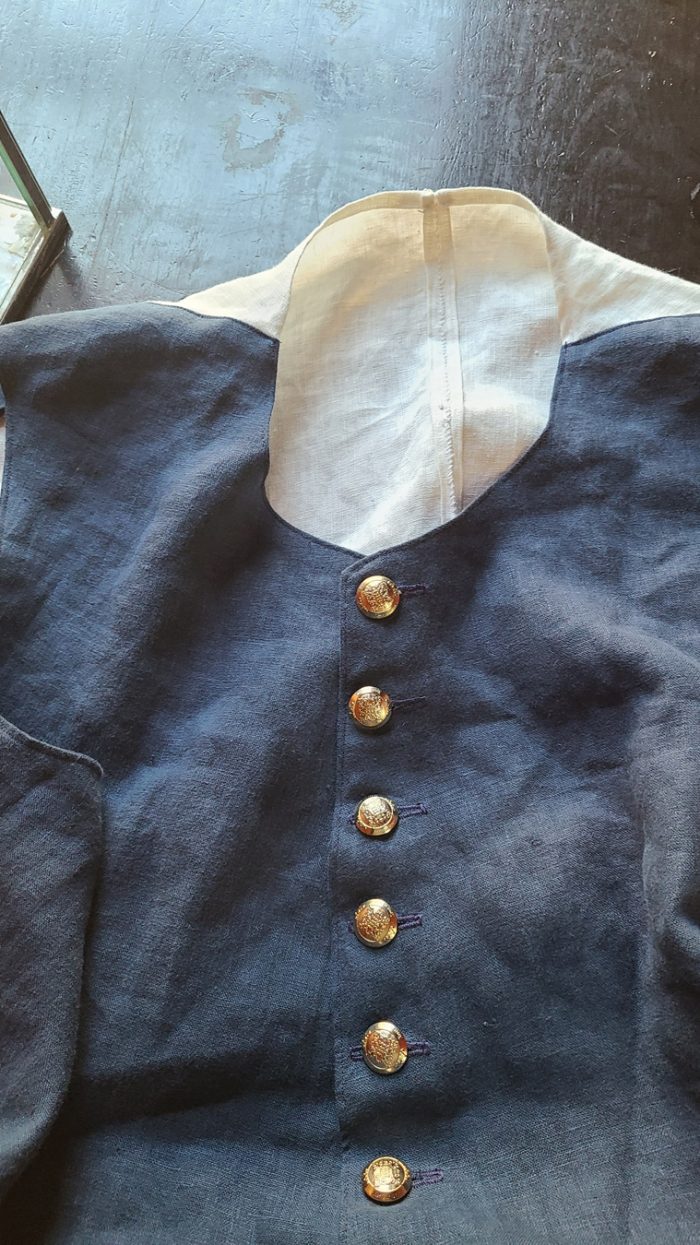 Patrick Henry gets a new waistcoat..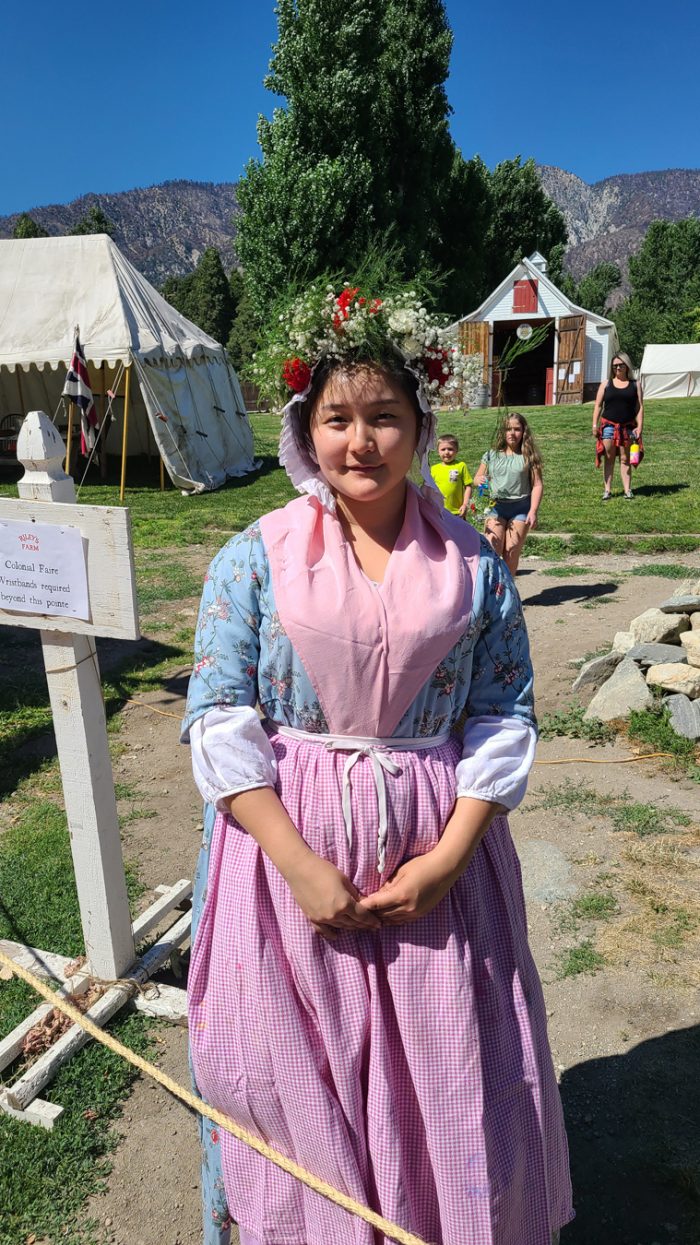 Girls with flower-crowns make the world go around.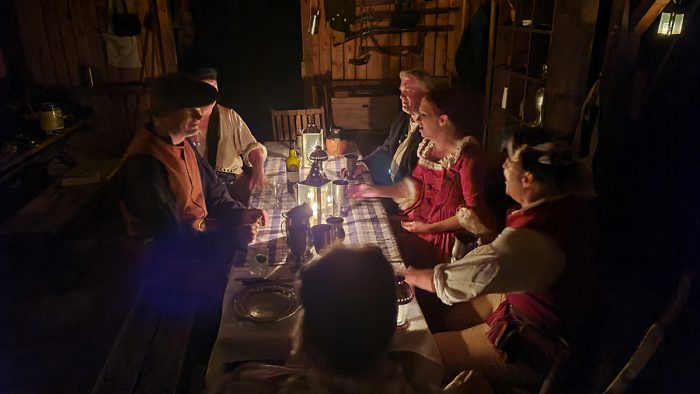 Night Time at the Heroic Hare Tavern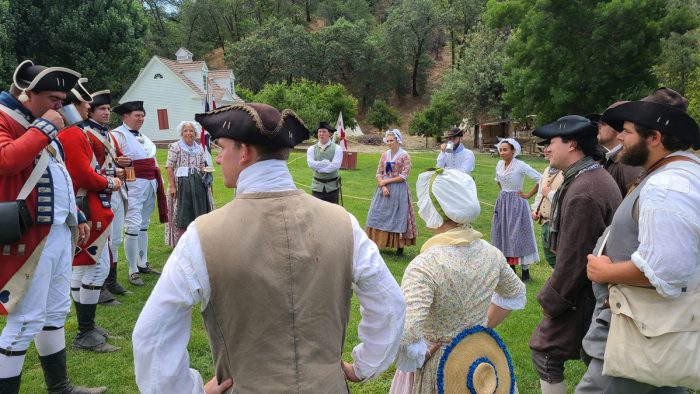 The staff briefing before the day begins.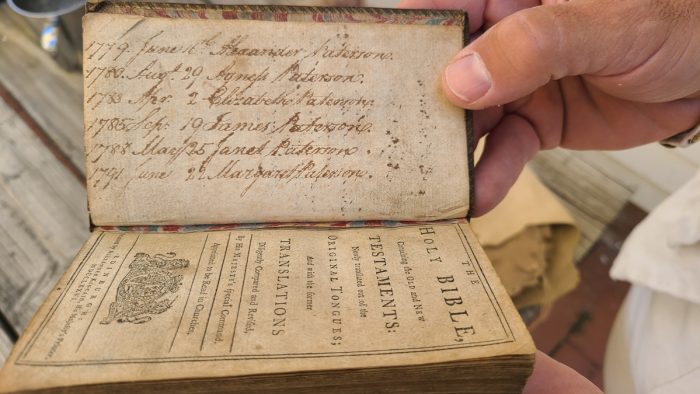 One of our staff members recently acquired a family bible from the 18th century. Look at the beautiful round hand script..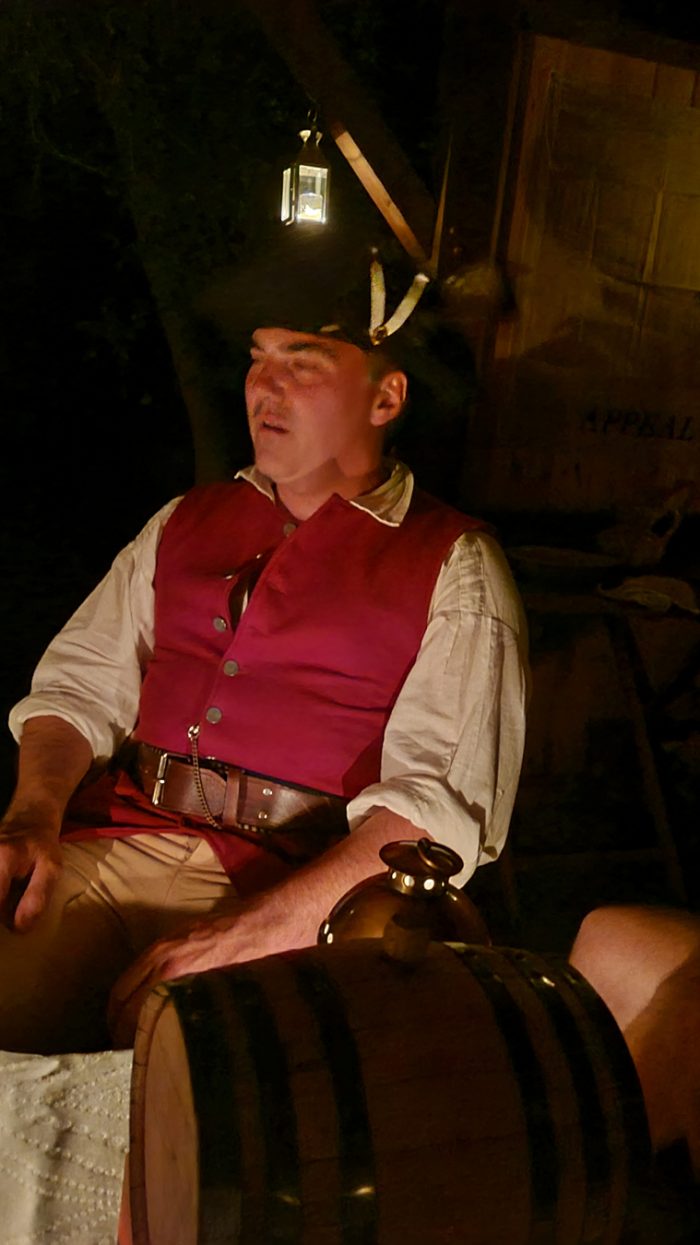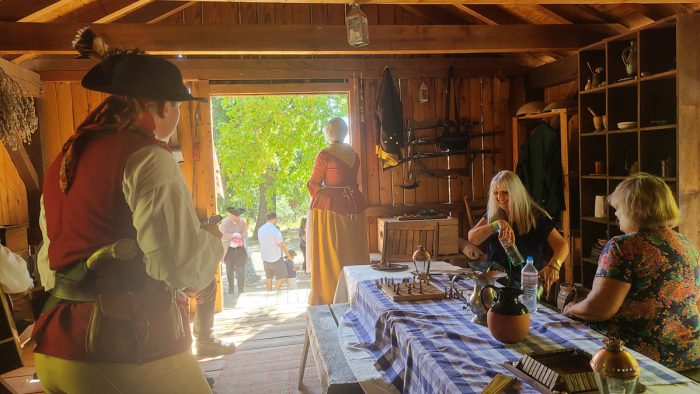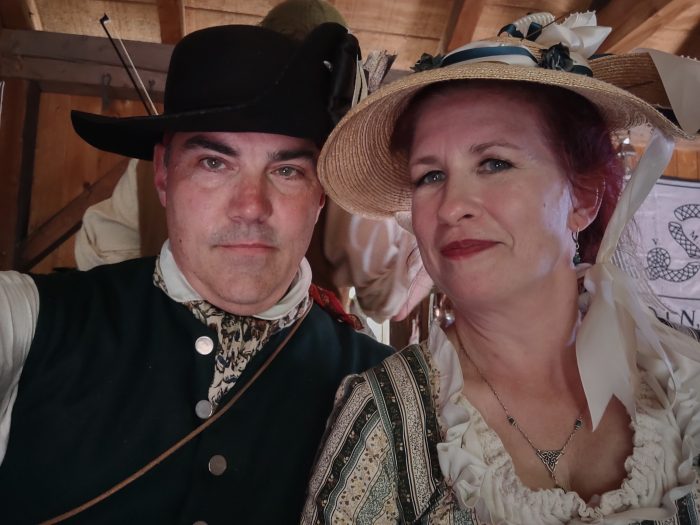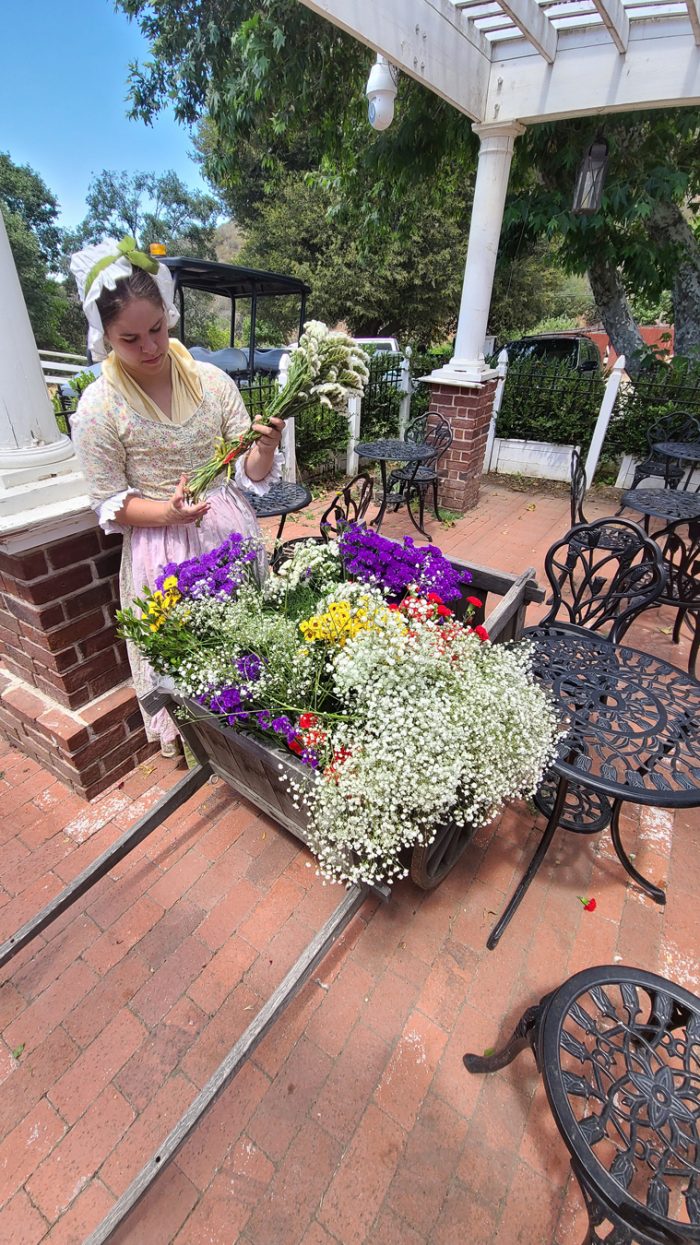 Categorised in: Highlights
This post was written by Jim Riley