Riley's Farm
As we celebrate the advent season here in America, we should remember those around the world who are suffering under tyrants acting in the name of "public health." Communists have a long history of barbaric cruelty, and this week's scenes of horror are no exception. We need to pray for the patriots in China who are standing up against the evil dictator, Xi Jinping.  (May God remove him from power soon.) The American media isn't telling enough of this story.  Under lockdowns, the Chinese people are literally dying in their homes.
"Zero Covid" Insanity
Burned Alive While Locked in Building
Dr. Fauci Sides with a little "temporary" tyranny..
Apple's Tim Cook Won't Comment on Protests
Coming up..

DECEMBER

The Lights!  ♦ Evenings ♦  Tickets
Christmas Village ♦ Dec 3,10,17
A Christmas Carol  ♦ Tickets
Christmas in the Colonies  ♦  Tickets

December to June
Living History Adventures
(Open to the Public and Schools)


The Best Way to Get Here..

We're the first farm on the right, as you enter from the eastern side.  (Wildwood, Beaumont, Cherry Valley)

At one of the post-feud parties, I said something like, "are you here with the Simpsons?"
"No," she said, "I'm your niece."
I've had a hard time living that one down.
Thanksgiving 2022

Finally!  A Debate!  An Actual Discussion!
(Guess who wins?)

If you are considering a "booster.."
Watch this to the end..
Died Suddenly

JPR's Latest at American Greatness..
Talking to Cogs..

New Book!  Now Shipping

Early Readers..
"..I read the whole book [294 pages] in one night. It was wonderful. I laughed, cried, and felt annoyed right along with you at times. I could see the whole thing playing out in my mind's eye while reading.."

"..I just read this chapter aloud to my wife. We both have tears streaming down our faces…"

"..Incredible. I thoroughly enjoyed every word — getting to know the Riley family."

"..A seriously 'un-woke' rumination.  Thoroughly entertaining.."

---

 The Future Is Coming For Some Of You
..and it won't be pretty..

Farm Walk (Gallery)
September 2, 2022

Sleepy Hollow Auditions
Aug 23 & 24

"What Does it Profit a G-Man
If He Gains a Pension and Loses
His Soul?"

Our Petition to the Supreme Court

What Four Years in the Federal
Courts Have Taught Me

Coming Up This Saturday (8/6)
The William's Pride Apple

A Revolutionary Thank You
And A Few Changes in the Future..

A First Amendment Battle Update
They Come For Free Speech First
Colonial Menu Monday to Saturday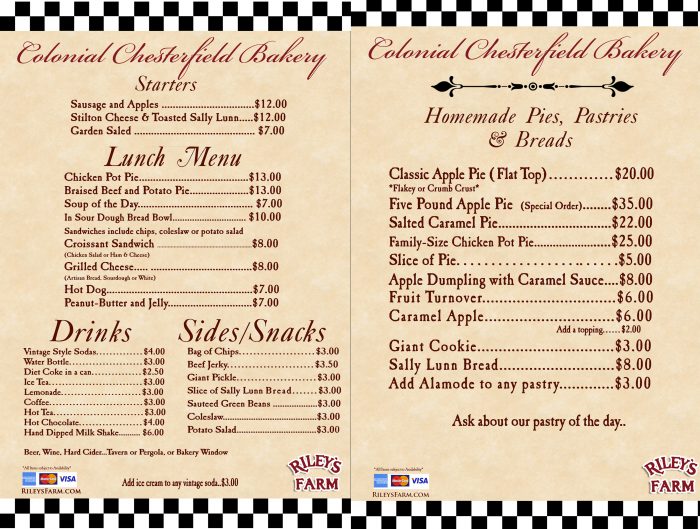 Saturday Barn BBQ Menu

Nestled in the apple growing foothills of historic Oak Glen, Riley's Farm is a working apple orchard and living history farm featuring pick-your-own fruit, living history education, dinner theatre, group banquet facilities and extended, historically-themed overnight stays.
If you're a teacher or a youth group leader, we have educational day trips of all sorts to meet your needs:
Teachers & Parents!
Book your Field trip today.
Many dates are filling up,
so "put wings to your feet!"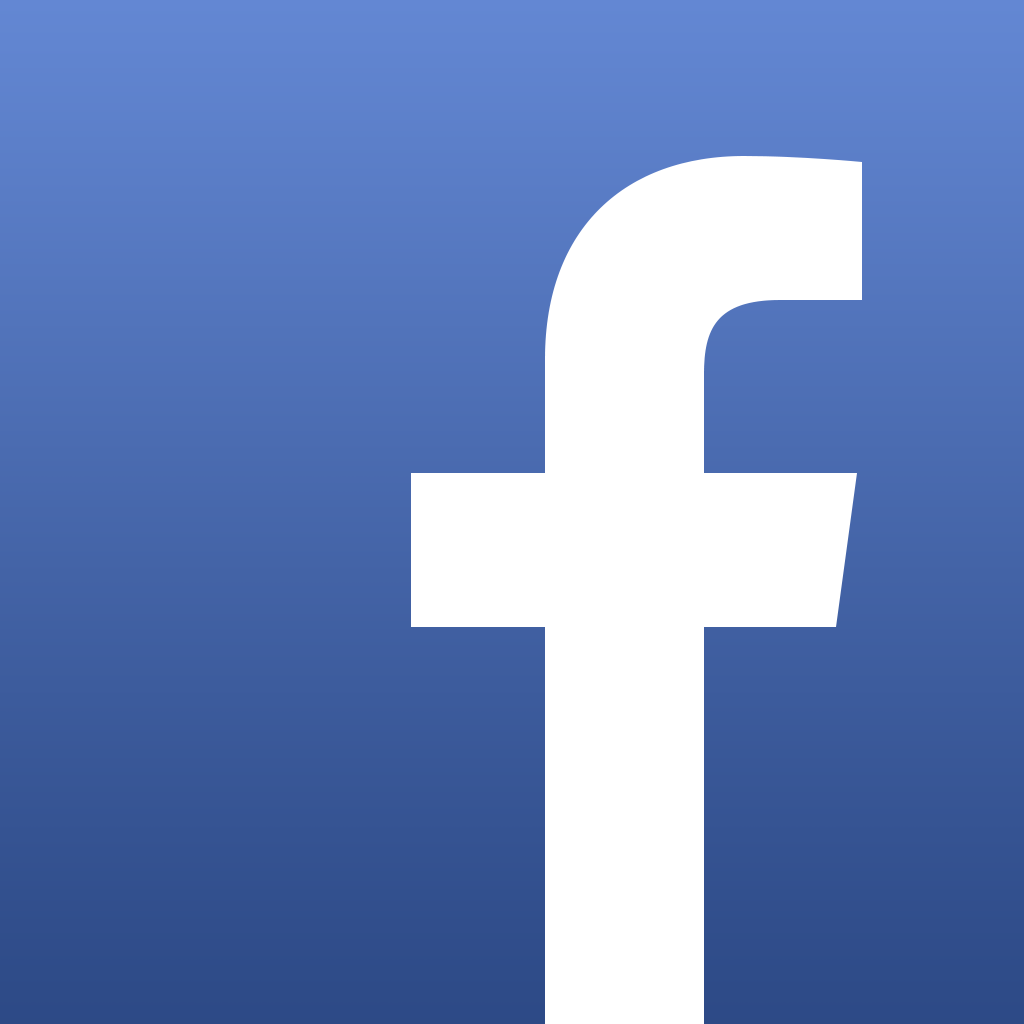 Follow us on Mewe!
---