Riley's Farm
Open Wednesday – Saturday 10-4
This week we have a Colonial Farm Life Adventure on Wednesday, a Gold Rush Adventure on Thursday, and a Revolutionary War Adventure on Friday.
Individuals, families, distance learners and home school academies have been signing up by the hundreds. Be among them!
Nestled in the apple growing foothills of historic Oak Glen, Riley's Farm is a working apple orchard and living history farm featuring pick-your-own fruit, living history education, dinner theatre, group banquet facilities and extended, historically-themed overnight stays.
If you're a teacher or a youth group leader, we have educational day trips of all sorts to meet your needs:
Teachers & Parents!
Book your Field trip today.
Many dates are filling up,
so "put wings to your feet!"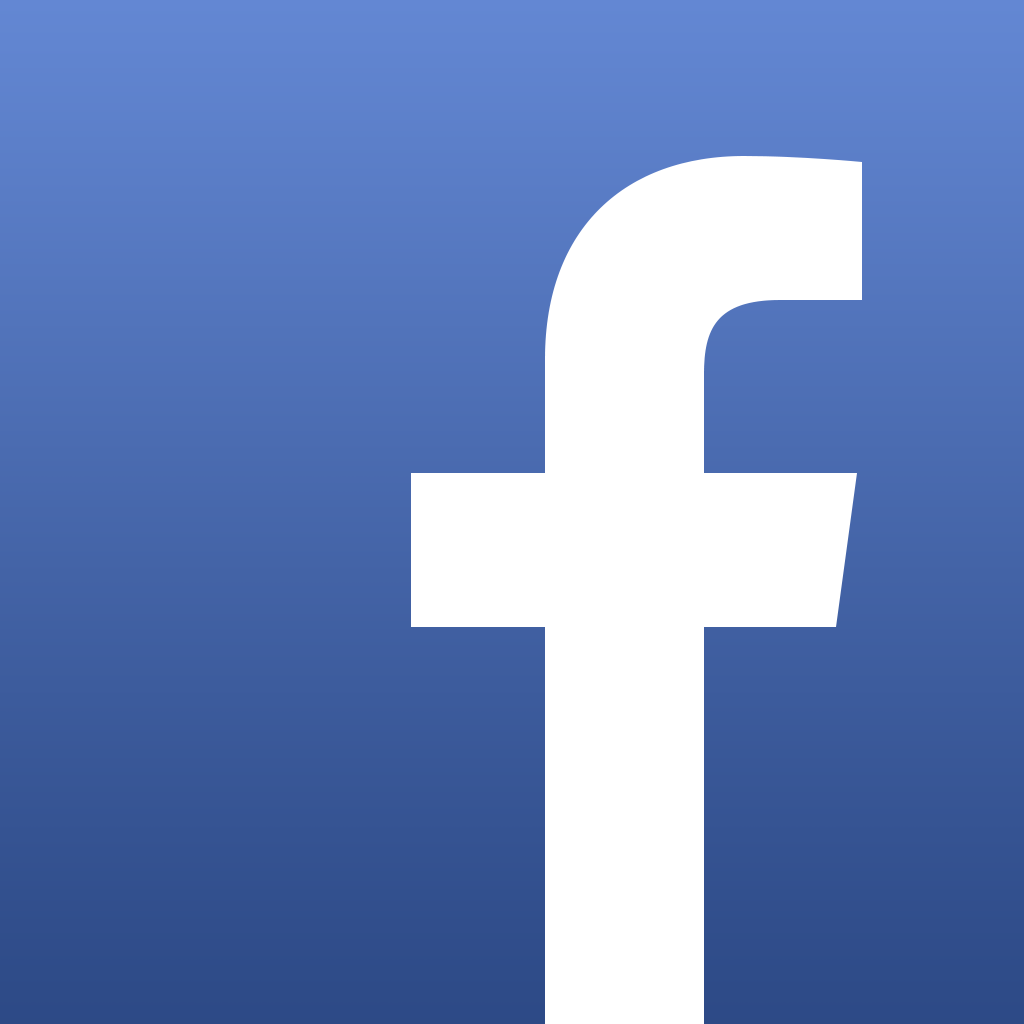 @RFTCtroupe
Follows us on Facebook for info on all our dinner events!
---