Riley's Farm
April 1 Update: Next open hours for the


bakery window will be 

April 3 & 4 11 AM – 4 PM
Please note: because of short supply, we are asking our 
guests to Pre-Order Here.   
Our online ordering system shuts off 
pick-up dates after 9:30 AM, but if, "same day," you want to check on our supply,
email us at info@rileysfarm.com, and we will let you know how much can be ordered.
Nestled in the apple growing foothills of historic Oak Glen, Riley's Farm is a working apple orchard and living history farm featuring pick-your-own fruit, living history education, dinner theatre, group banquet facilities and extended, historically-themed overnight stays.
If you're a teacher or a youth group leader, we have educational day trips of all sorts to meet your needs:
Teachers & Parents!
Book your 2019-20 Field trip today.
Many dates are filling up,
so "put wings to your feet!"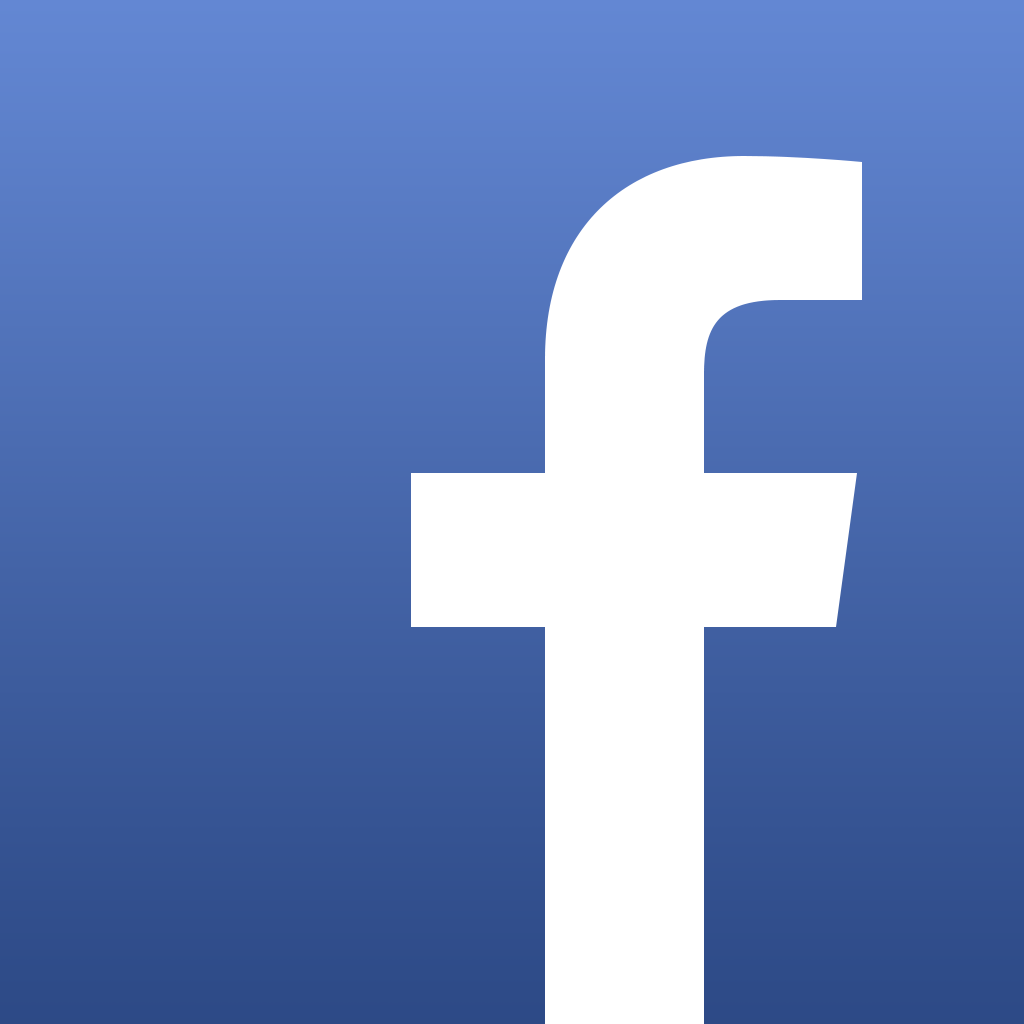 @RFTCtroupe
Follows us on Facebook for info on all our dinner events!
---