Today on the Farm
Friday June 22, 2018
Glam Camping is now in full swing and continues through mid September.  We have a few different versions of Georgian era camping, and some even include 18th century costume rental. Read all about it!
We're serving up "grilled blackberry sauce (with farm fresh Olallieberries, maple syrup, butter, and brown sugar) atop vanilla ice cream.   You've been good. reward yourselves!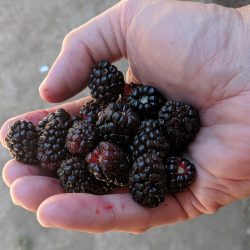 Blackberry (Olallieberry) picking!   Lots of them out there!
Summer Day Camp has started and will run for three different weeks this summer.  Your child can still enroll for the week of June 25th or July 9th. Give us a call at 909-790-TIME if you have questions.
The strawberries are still going strong and u-pick will be open all week.  Check in at the Cider Barn Store to purchase your picking basket.  Heads up:  we believe Olallieberries will be ready by the end of the week.
The Hawk's Head Tavern is open from 10 AM to 4 PM today, and all week.  We're serving chicken pot pies, Scottish beef pies and farm-to-table strawberry treats.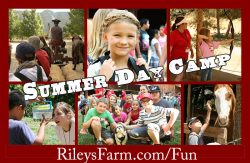 About A minute's worth of blackberry picking on June 19, 2018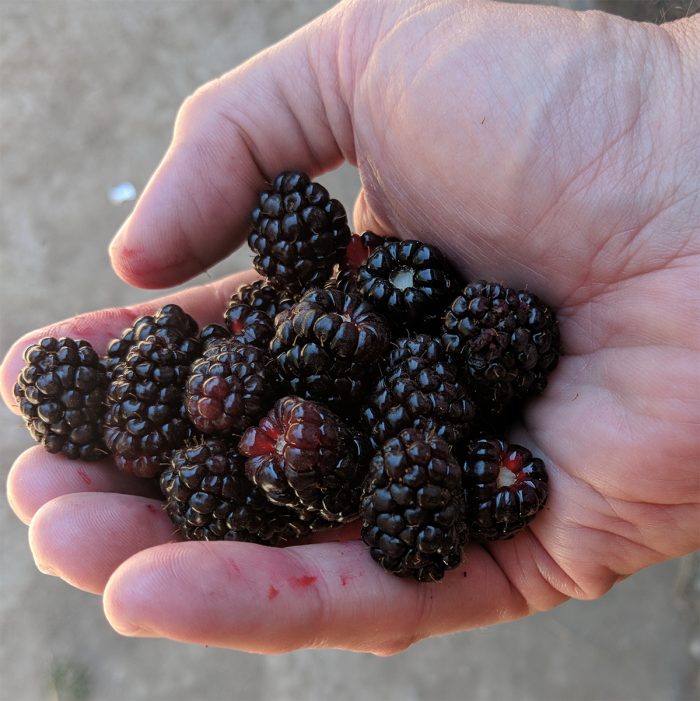 Fresh Farm-Picked Strawberry Pie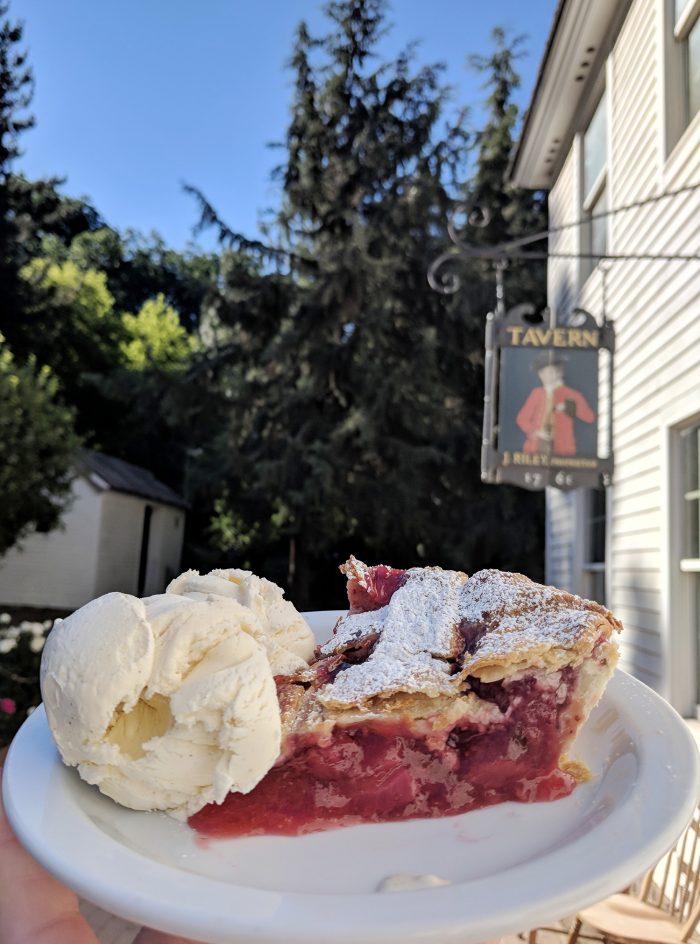 This week's farm to table treat. Mint and farm-grown strawberry salad, with candied almonds, feta, and balsamic glaze.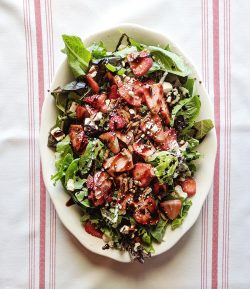 The farm looking South East across the new "Gold Rush" apple orchard..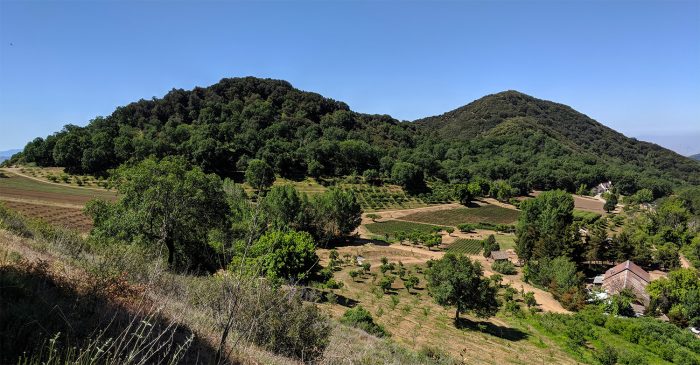 We're working on a farm trail and here's one of the more spectacular views, looking South from the northern apple terraces..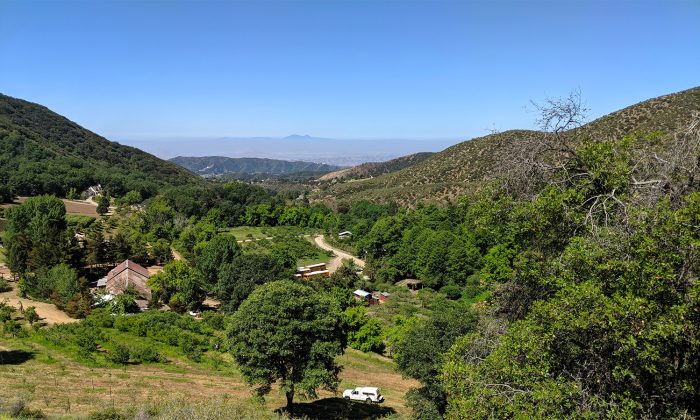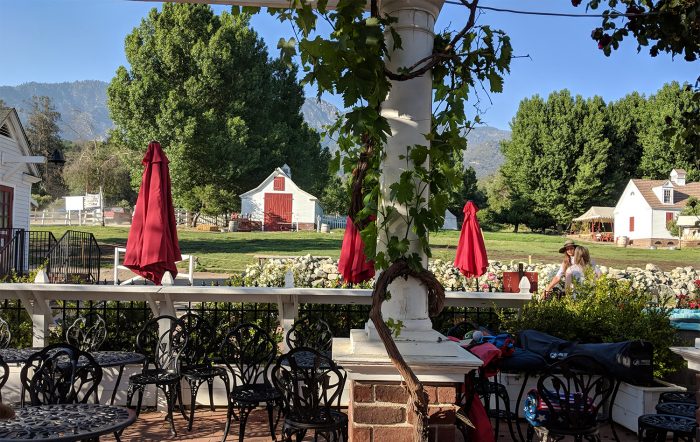 The Colonial Chesterfield Pergola looking out on the cider barn store (left) and the restrooms (right).  Photo take June 10, 2018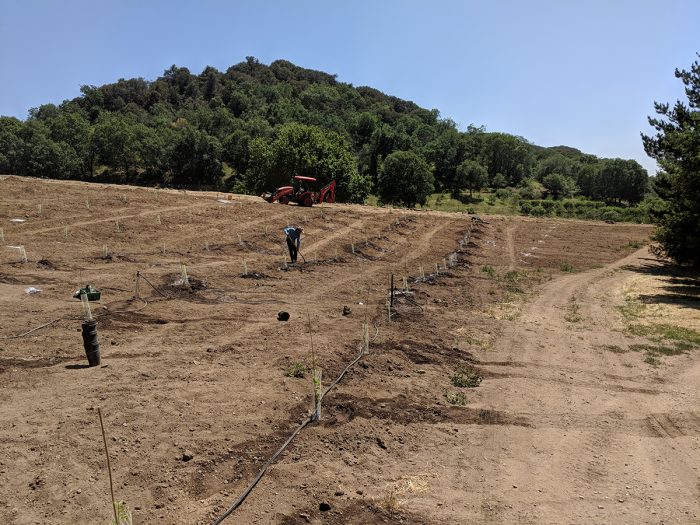 The "Gold Rush" Orchard being planted with about 300 new heirloom apple trees.  Photo taken June 8, 2018