Gold Rush Overnight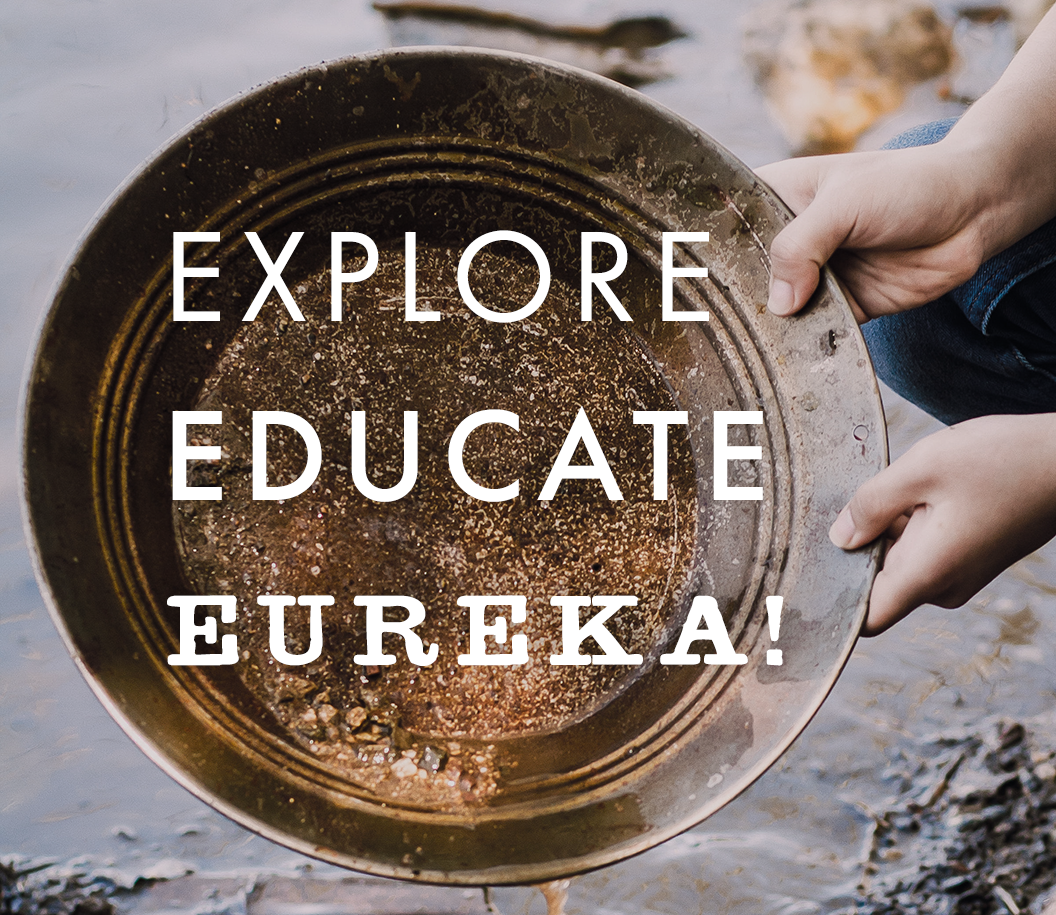 The Gold Rush Overnight tour combines our ever-growing Gold Rush daytime tour with a period miner camp out in our 1800's Packing Shed. Students learn how to work together in moving a wagon train of  supplies up to their camp and staking out a site. Students learn the challenges of 1840's living and the tools prospectors used in our Miner's camp. After they form their own candles for the night by process of Candle Dipping. And lastly they retire just before dinner for a try at the backwoods sport of Tomahawk Throwing. Enjoy a miner's dinner of cornbread and chicken in our barn, and after try their hands at country dancing.
In the morning the sun will greet them with a miner's coffee (Hot cocoa) as they pack their gear away and set off on hike up into the California mountains in search of a Claim Jumper that has made off with all the goods! Upon return, a hot breakfast of bacon and flapjacks wait in a sea of hot syrup. After their morning meal, a bit of free time and games on the prairie green will be had just before joining our day adventures.
Don't miss Riley's 1848 Gold Rush experience your students won't forget!