The Ragtime Medley
The Melodrama comes to Riley's Farm!
About
"Now the wind blows quickly in
Pineville, sweeping folks over the
hill. But you'll never deprive, our
spirit and pride. Population 305."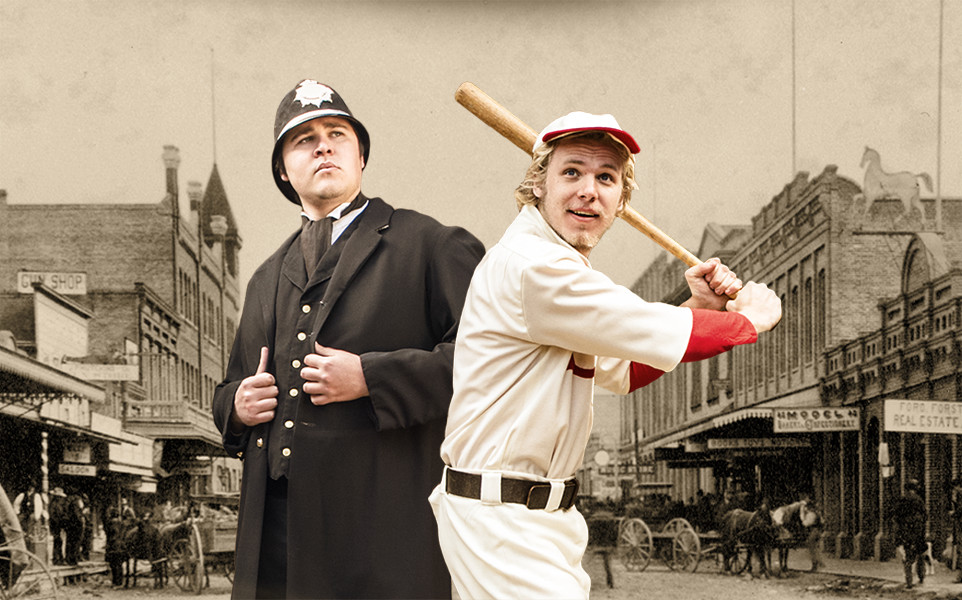 Step into the past, and enjoy a comedy presented by Riley's Farm Theatre Company. We welcome all booing of villains and cheering of heroes! Enjoy some popcorn and classic theatre, and take a stroll through the carnival — just be wary of the slippery snake oil salesmen!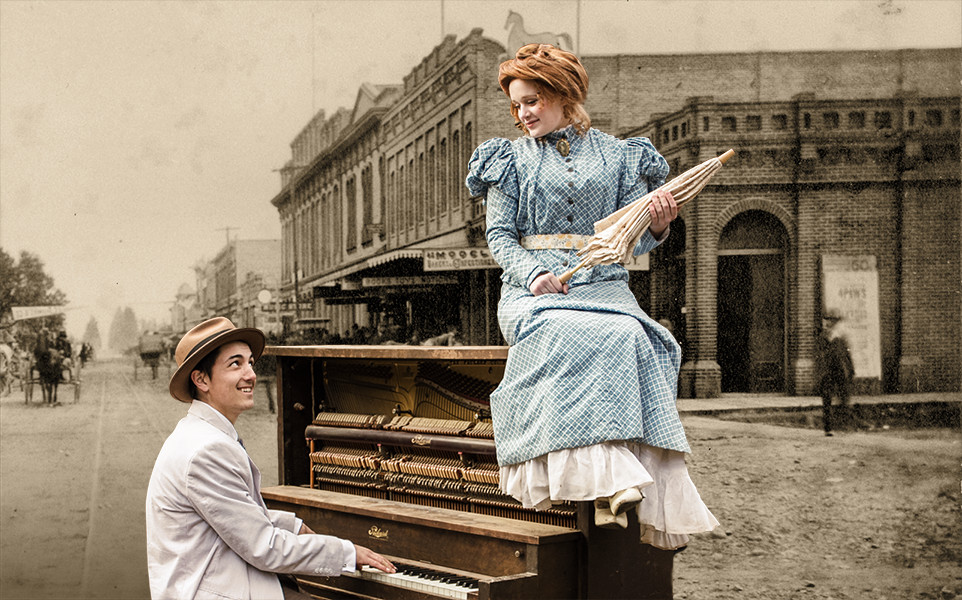 Sit back, relax,  and enjoy the show.  The sleepy town of Pineville is in for a bout of real trouble. Will the citizens of Pineville be able to thwart the schemes of two sinister siblings? Find out this April!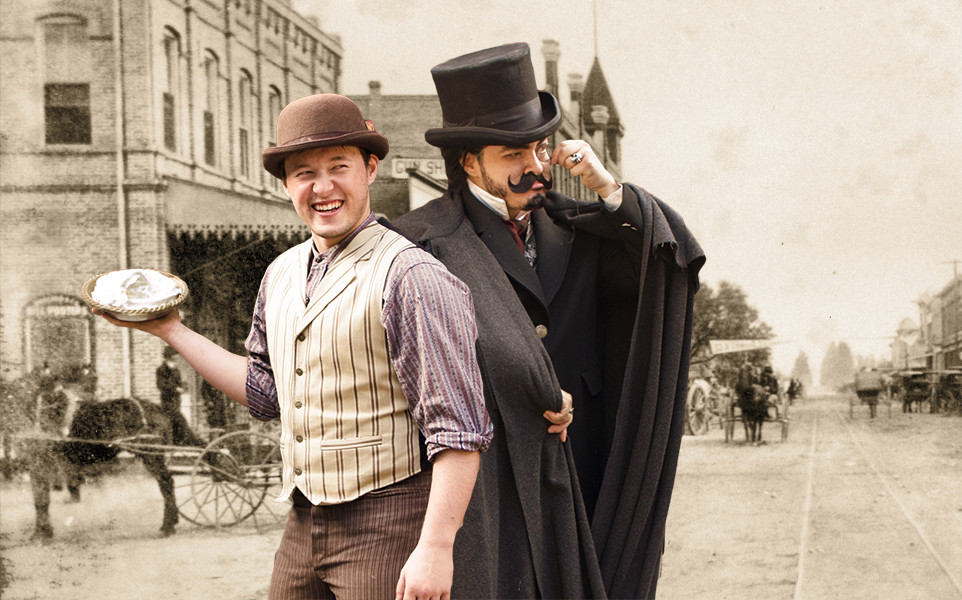 Menu
No RFTC production would be complete without our devotion to good food. This time*:
Additional Offerings
Cotton Candy
Buttered Popcorn
Dinner
Dinner Salad
Twice Baked Potatoes
Corn on the Cob
1 Serving of Each:

Pot Roast
Lemon Bone-in Chicken Breast
Dessert
Peach Crisp with Vanilla Ice Cream
*Updated to our 2017 menu!
Details
WHAT
Melodrama set in the early 1900s, with music, drama, and festivities! Suitable for families and all ages.

WHEN
April 8, April 22, and April 29.
DRAMA
A two act comedy Melodrama. We encourage you to boo the villains and cheer the heroes.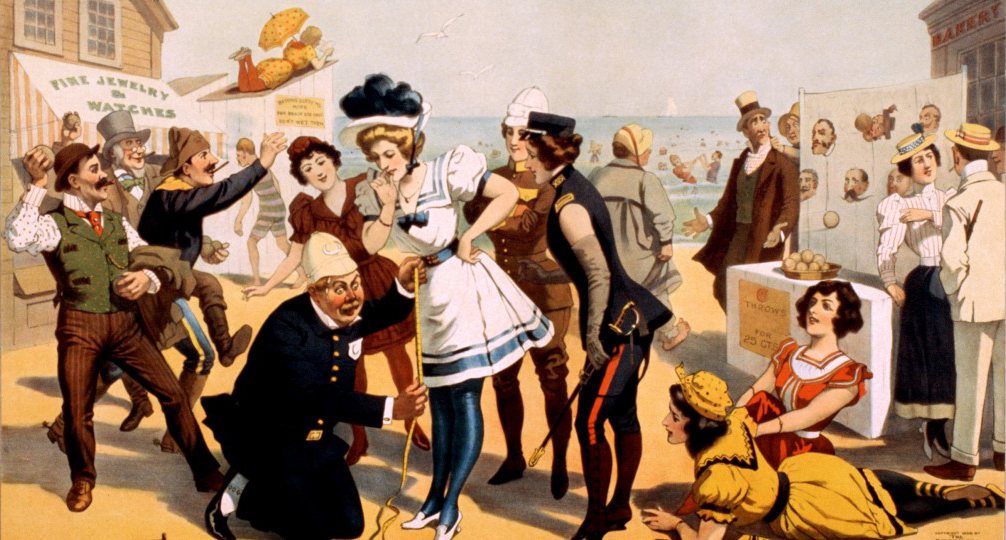 ACTIVITIES
Step right up! Test your shot with Pie Toss and Break a Plate. You'll need marksmanship to win the prize. Stand at a distance and see if you can break some glass, or hit the boisterous buffoon with a well placed pie to the face!
MUSIC
Live music throughout and featuring a barbershop quartet.
TIME
Saturday: 5:30pm – 9pm
ORDER OF EVENTS
Arrival, Activities, Dinner, Act I, Dessert, Barbershop Quartet, Act II, End
PRICE
| | | |
| --- | --- | --- |
| | | |
| Saturday | $40 Adult | $35 Child (3 – 12) |